Affordable Dental Clinic Greenslopes
State of the Art, Easy and Comfortable
There is no better excuse to avoid the dentist than life is busy. For people who don't like the dentist a check-up often gets pushed to the bottom of the to-do list. Many people find a trip to the dentist daunting and uncomfortable, which is why the friendly and professional team at Road Dental aim to make the entire experience easy and comfortable.
Road Dental services the Greenslopes and surrounding areas for general check-ups, professional cleaning, or dental work, the team at Road Dental will talk you through your appointment, ensuring you are comfortable with the procedure.
With over 10 years in the dental industry, we offer the best in dental care in a comfortable and relaxing environment using state-of-the-art equipment.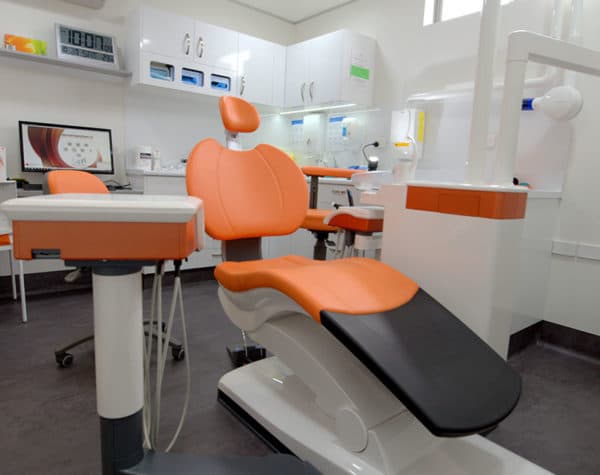 More About Road Dental
Friendly Service
The team at Road Dental understand our intimidating a trip to the dentist can be, especially for those patients who have had previous bad experiences. We know that no-one likes to hear that they need a tooth extraction or a filling, but getting the issue fixed in a timely manner can save you time and ongoing pain.
We will talk you through all work that needs to be done, including explaining the benefits of any procedures you may need. We aim to make your time with us as pain-free and relaxing as possible, getting you on your way as soon as possible.
Whether you are popping in for a clean on your work lunch break or bringing the kids in for a regular check-up, our friendly and professional team are here to cater to your needs, making you feel as relaxed as possible throughout your appointment.
Our Services
Some of the services we provide include:
All About You
The team at Road Dental centre are brisbane dentists that offer a dental experience that is all about you and your dental needs. We want to ensure you feel comfortable and informed throughout the entire process, knowing you are in safe hands and receiving the best dental care in the Greenslopes area. Our professional and experienced staff are more than happy to answer any questions, queries or concerns you may have. We want you to relax during your dental experience. If you are unsure about your teeth, seek a second opinion from an appropriately qualified health practitioner whether general dentistry or surgical or invasive procedure is needed we can help.
With various treatment options whether you need a filling or a general check and clean, if you want dental care that puts you in control and gives you a sense of comfort each step of the way, book your next dental appointment with Road Dental care. Call us on (07) 3397 3999 or book online.
Book An Appointment
Speak to one of our friendly reception staff, call us on (07) 3397 3999 or fill out the form below to get a call back.